Thinking Of Selling In 2017 Now Is The Time
Thinking of selling your home in 2017? NOW IS THE TIME!
If you have been considering selling your home, now is the time! There are several economic and social indicators that have been influencing the market for the past several years here in Colorado. Looking into the spring and summer rush that happens every year in our beautiful state I currently am focusing on 4 keys that stand out pointing to another great year for sellers. If you are looking to maximize market conditions for your financial gain in selling your home now is the time.
WHAT IS MY HOME WORTH?
The first thing that I know most all homeowners considering selling are thinking is what can I sell my home for? We have seen record growth here in Colorado that has created an inventory shortage and soaring prices. It is the simple economics of supply and demand. The demand is far higher than the supply which is driving values. There is a window with is providing great opportunity to cash in on the financial gain your home has earned for you. Take advantage and start at square one with a professional opinion of current market value. I am certain you will be pleasantly surprised!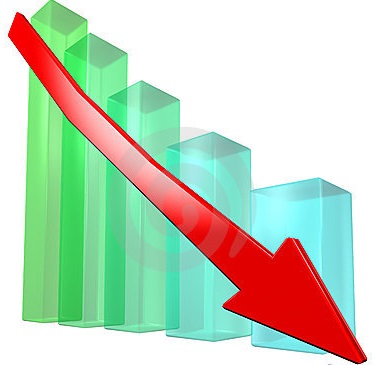 LOW INVENTORY
A huge driving catalyst to the value increase is also a major advantage for sellers in the current market. Lower inventory also means less and often ZERO competition! When it comes to successfully selling your home for the price you desire (or more!), in a short time frame on your terms the time is about as perfect as it gets. A combination of what has been a traditionally slower season for sales, and the remaining high volume of buyers active in the market, we have an amazing window today for sellers. Many sellers have waited for warmer weather to sell their home in the past. Due to the growth and limited inventory the seasonality of the Colorado market has seemingly disappeared. While 2017 is looking to be very strong for sellers there is an additional unique window to maximize your selling power today!
INTEREST RATES
When it comes to buying power we look to see a bit of a buying push now due to the uncertainty with interest rates. We have already seen one increase and forecasts are calling for a likely increase 3 or 4 times this year. What does that mean for sellers you ask? Rates have a direct affect on buying power and an indirect effect on values. When rates are low in a competitive sellers market like we have today it provides buyers with additional buying power adding to your prospective buyer pool. When rates go up it often causes buyers to be prices out of certain price ranges as it diminishes their buying power. As a seller it is an ideal time to take advantage of the buying power allowed in today's market before we see a shift in rates.
JOB GROWTH AND JOB SECURITY
Colorado with the Denver metro area leading the way has seen incredible growth and with it incredible job growth. Our infrastructure here continues to expand to support the rapid growth of our communities. With that there is job creation and job stability. This has increased buyer confidence, buyer income and with it the ability for buyers to enter the market place as both first time buyers and move up buyers. While economists foresee and predict this to continue for the next several years that does not mean to sit and hold. It is a great time to cash in on your gains and move up or move down and continue your financial benefit of this incredible market.
If you are considering looking at your options and would like some professional input I would be happy to help.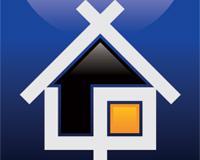 Author:
Zachry Feuer
Phone:
303-579-1829
Dated:
January 25th 2017
Views:
186
About Zachry: ...